What Causes Battery Wear?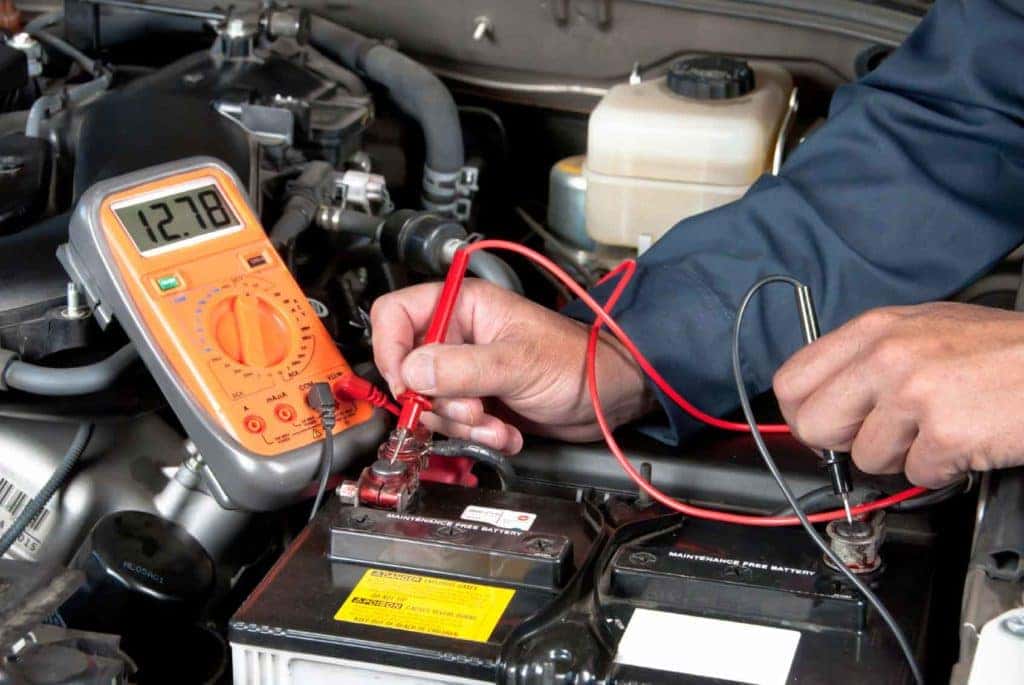 Your car battery is one of the most essential parts of your vehicle. Without it, your car wouldn't start! Whether you're driving the Jeep Wrangler or a RAM truck, the cat battery is responsible for sending power to numerous systems. To take care of this essential part of your vehicle, it is important to schedule regular maintenance.
Causes of Battery Wear, and Battery Care Tips
Your car battery is built to last, but normal wear and tear occur over time. Most car batteries have a lifespan of around five years, though several factors can affect how long it lasts. One factor is how often and how long you drive your vehicle. If you make short, infrequent trips, we recommend driving your vehicle around for at least 30 minutes one day a week, so the battery receives a full charge. Though the biggest factor that affects your car battery is hot or cold temperatures. We see both cold winters and hot summers here in Newton Square, PA. Prolong periods of cold weather can cause your battery to work harder to start your vehicle's engine, while hot temperatures can cause water loss, sulfation, and corrosion.
There are a few signs that your car battery may need service. If you notice that your headlights look dim or your car is slow to start, it may be time to take your vehicle in for a battery inspection.
Reasons to Service at Our Chrysler, Dodge, Jeep, and RAM Dealership
At our car service center near Newton Square, PA, you will always receive expert car care and outstanding customer service. Our factory-trained technicians will ensure your battery is in good shape by inspecting the terminals and wires, topping off any fluid, and providing a refresher charge if needed. If we think a new battery is required, we can quickly install one.
It is easy to add a battery inspection to your next oil change or tire rotation. It may help you save time and money down the line. To schedule an appointment, give us a call or stop by our car dealership near Glen Mills, PA. You can also make an appointment on our website. While you're there, be sure to check out our latest service offers!
Our auto dealership is open six days a week for your convenience. We look forward to welcoming you soon.