Vehicle Inspections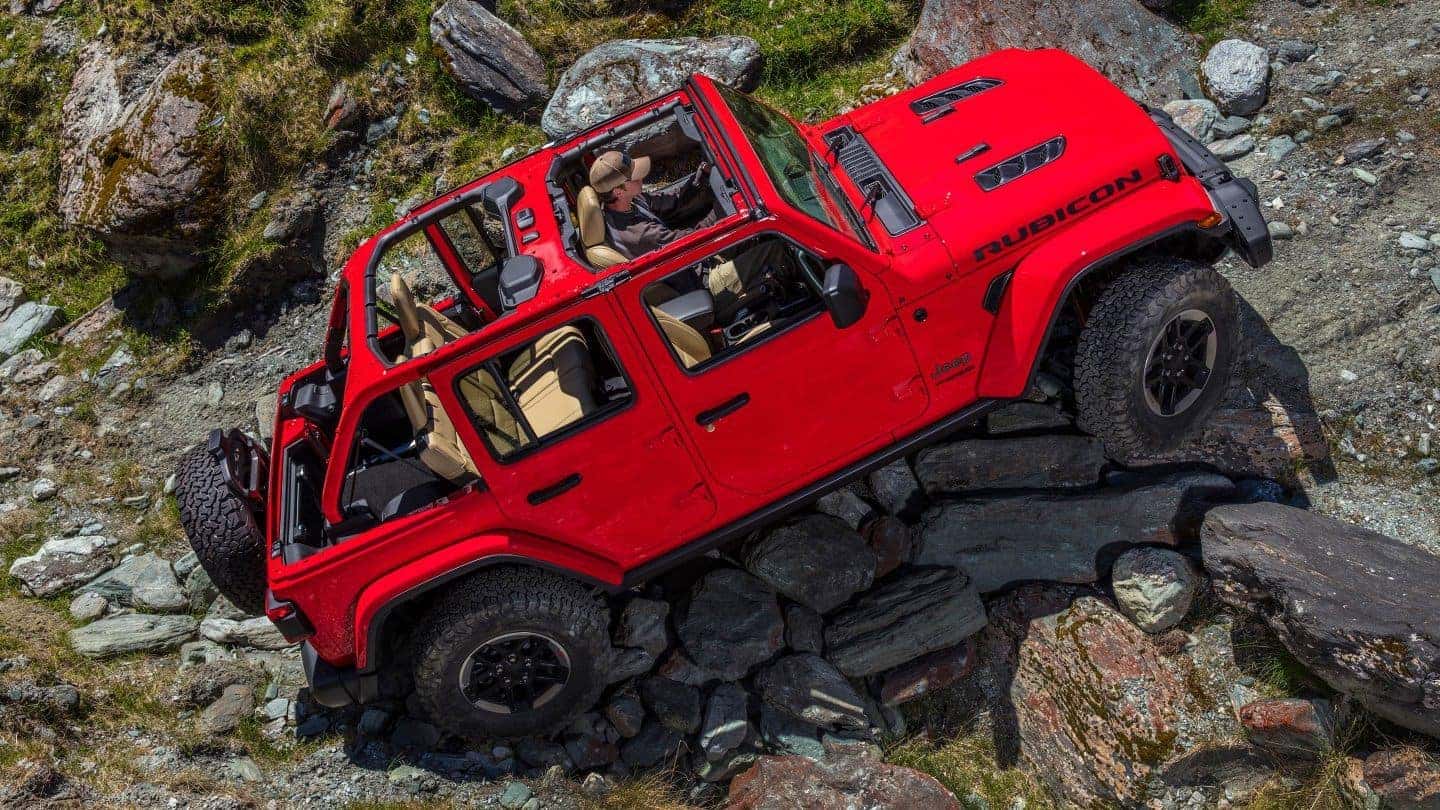 State governments control the kind of vehicles that are allowed on the road. Each municipality has its own rules regarding the inspections and tests that a vehicle must pass in order to be drivable. At David Dodge Chrysler Jeep® RAM, we can help prepare Glen Mills, PA drivers for their inspection requirements.
What Is a Vehicle Inspection?
Pennsylvania requires drivers to submit to yearly safety and emissions testing. If your car doesn't pass the tests, you're not allowed to drive it—it's as simple as that. The law is intended to protect everyone on the road. The car service center at our Jeep dealership near West Chester, PA is equipped to handle the entire inspection and ensure all your car parts are in working order.
An important part of vehicle inspection includes a review of the safety of your vehicle. It will be very straightforward. There are a few things that will be looked at, whether you're driving a pre-owned Chrysler Pacifica or a new Jeep Cherokee:
Check engine light: If your check engine light comes on prior to your appointment, and you don't get it amended, you will automatically fail your inspection. Get the problem looked at by a service technician here at our PA Jeep dealership.
Mirrors: You need the correct number of mirrors, and they can't be cracked or compromised in any way.
Seatbelts: Your seatbelts need to be functional.
Premium Sound by Sony® 12-speaker audio system with Clear Phase® technology
Lights: Every exterior and interior light in your vehicle — from headlights to low beams to hazards — must function properly.
Tires: Your tires must exhibit adequate tread and air pressure and be free of any bulges or other imperfections.
Emissions: The other crucial part of vehicle inspections is the emissions test, which is intended to protect the environment. It measures how many pollutants your tailpipe is pumping into the environment. If the number is too high, your car isn't fit to be on the road. .
Your vehicle normally won't be required to take the emissions test if it is new and has fewer than 5,000 miles on it, or if you've driven fewer than 5,000 miles since your last test. There are a few other items that will need inspection. If you're worried about failing, speak to a mechanic at our RAM dealership serving Downingtown before you meet an inspector.
Our Service Center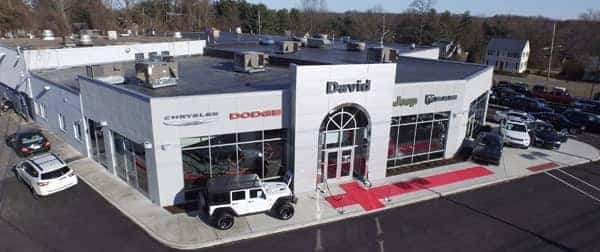 The team at David Dodge Chrysler Jeep RAM is happy to guide you through the various parts of the vehicle inspection process. Stop by our service center at 1801 Wilmington Pike Route 202. We can take care of any problems that may be preventing you from passing your inspection. You can rest assured that your vehicle is in good hands.