Trade-in Your Jeep® SUV near West Chester
At David Dodge Chrysler Jeep® RAM, we have more to offer the residents of Glen Mills, PA than they might think. We have a massive inventory of new Jeep cars for sale, as well as a highly trained team of automotive technicians on hand to assist you if your vehicle needs repairs. But, did you know that we also buy used cars? If you're shopping for a new car, this service can be particularly attractive.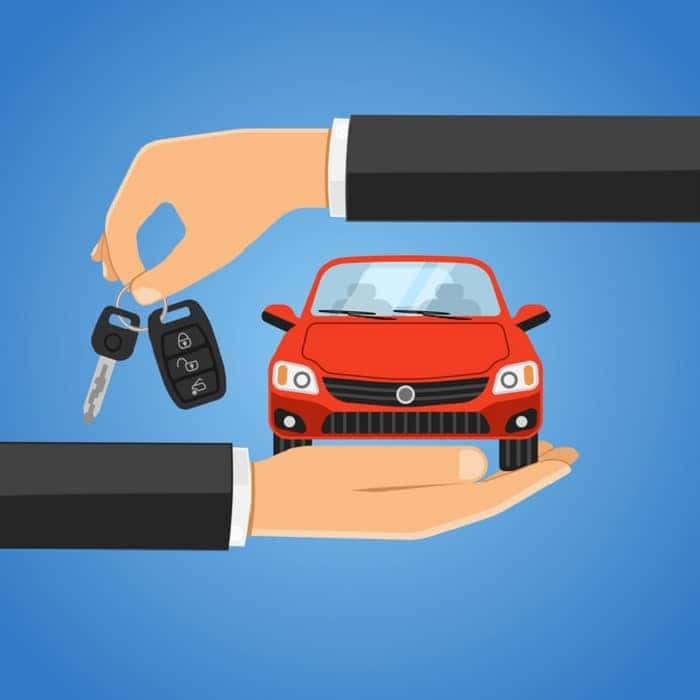 Trading in Your Vehicle
Many customers who have decided to purchase a new or pre-owned Jeep vehicle are left wondering what to do with your current automobile. One option is to put it up for sale on the private market, but that process can have hidden costs. These include making repairs, paying to advertise the sale, and haggling with potential buyers over the price. For many people, trading in that vehicle to a reputable dealership like ours is a better alternative.
At our Glen Mills, PA new car dealership, a knowledgeable sales rep can walk you through the entire trade-in process. We will also accurately assess your car's value and give you a fair price for it. Then comes the best part – you can put the trade-in value towards the purchase of something else in our showroom, whether it's a 2019 Jeep Cherokee or a used Jeep SUV for sale.
Why you should trade in your vehicle:
Receive a fair price
Put the value towards the purchase of a newer vehicle
Avoid the potential hassles of private sales
Steps You Need to Take
Once you've made up your mind to trade in your car, there are a few things you must remember to do. First off, collect all of your important paperwork, including the car's title and owner's manual. Our Jeep dealers require those documents to resell the vehicle. Next, clear all of your personal items from the car. Many of our customers forget to check the trunk, glove box, and center console, so make sure to do so. We don't want you to leave anything valuable behind, after all.
What you need to do before you trade:
Collect the car's title and owner's manual
Clear all of your personal belongings out of the vehicle
Last, the final step is visiting David Dodge Chrysler Jeep RAM at 1801 Wilmington Pike Route 202.
Once you're here, ask to speak to a member of our sales team. Our Jeep dealers will be happy to answer any questions you have about the trade-in process. They would also be happy to introduce you to some of the brand-new models in our showroom.