Tips and Tricks for First-Time Car Buyers in Glen Mills, PA
Our main focus at David Dodge Chrysler JeepÒ RAM is to make sure that every car shopper is matched with a car, truck, or SUV that best suits their needs and lifestyle. We know that purchasing a car is still one of the most overwhelming things we go through as adults. If you're in a situation where it's your first time ever buying a car, you're in luck because we have tip and tricks to help you navigate the car-buying process successfully.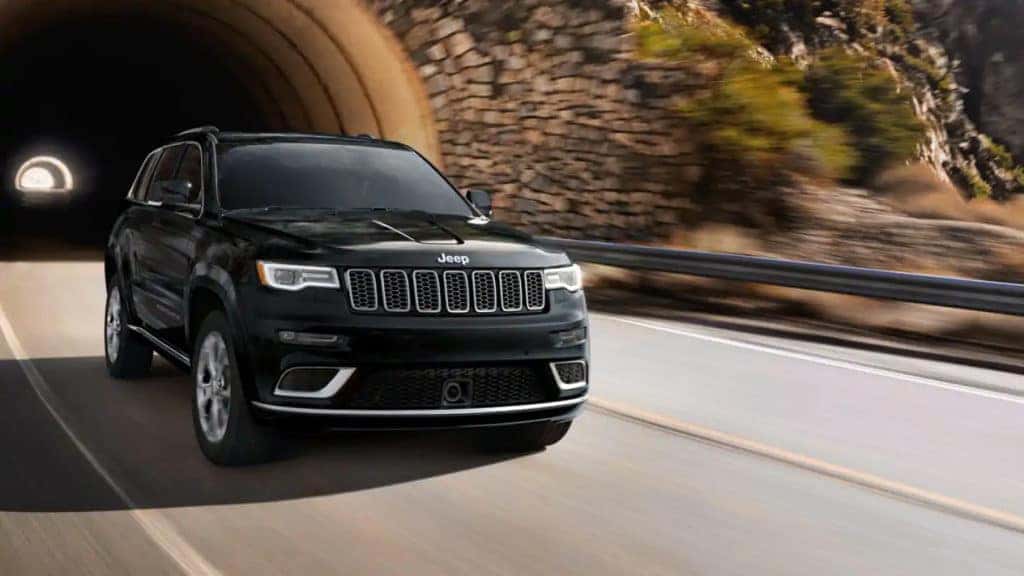 Research
After establishing a realistic budget, your next step is to research. And there's no better research tool than our online inventory where you can peruse many new cars for sale in Glen Mills, PA.
And by this point, you should also have a good sense of what your transportation needs are. By diving deep into what you really need in a vehicle, you're mentally narrowing down the type of car you need. For example, if you're looking for a rugged SUV that's not only perfect for commuting but also for conquering the off-road trails, the 2019 Jeep Grand Cherokee may be the best fit for you.
Test Drive
The test drive is perhaps the most important part of the car-buying process as it allows you to truly ascertain the type of car best fits you. With a test drive, you're experiencing the minute details of the vehicle because everything becomes apparent when you're actually sitting behind the steering wheel of a vehicle you may or may not purchase.
Finance
If budget is a big concern for you, the best place for you to start researching is our select inventory specials. Browse through our offers and you'll be able to narrow down the list of potential vehicles based on special finance deals or discount prices.
And once you've picked out a vehicle and need to secure a loan to purchase the vehicle, we have an excellent team of new car finance experts at our Jeep dealership to guide you.
Why Choose Us?
Not only are we committed to matching you with the best possible vehicle, our Ohio Jeep dealers will guide you throughout the entire car-buying process so it's not too overwhelming. Ultimately, we hope that you may actually find solace in the process and enjoy it. So whenever you're ready, we invite you and your family to our Jeep dealership located at 1801 Wilmington Pike. We hope to see you soon!