Common Terms in Vehicle Financing
Before you head out to our Glen Mills, PA new car dealership, take a couple of minutes to get to know and fully understand the most common terms in auto financing. It will help you better communicate your needs to our team of financial experts who are all ready to get you the best deal possible.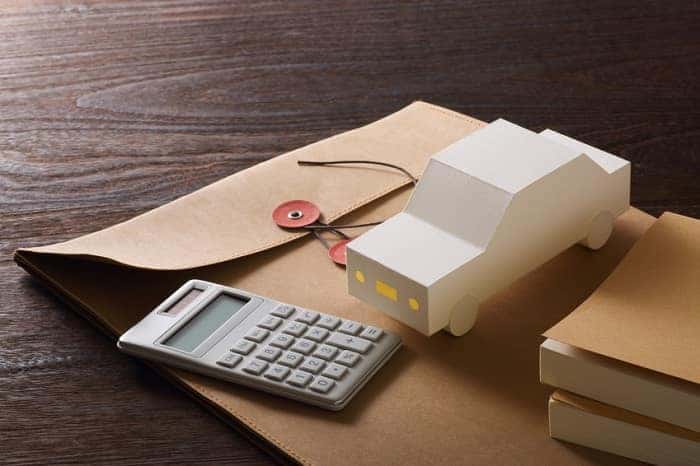 We understand that the financing process can be intimidating, especially for someone buying their first car. But we also understand that finally owning a vehicle outright is a gratifying experience. By getting yourself familiar with these finance terms, you're taking a great first step into financial freedom and security.
So before you start researching for all the Dodge cars for sale, expand your knowledge of finances by learning these terms:
Credit History: Your history of repaying debts as noted in an official record that's constantly being updated.
Finance: To obtain funds from a bank in order to gain ownership of a new or pre-owned vehicle, like a used Jeepâ Grand Cherokee.
Equity: Your vehicle's worth after you've paid your car loan in full.
Interest Rate: The percentage added to your loan amount each year while you're still in repayment.
Term: The length of time you will be repaying your car loan, or the length of time attached to a car lease.
Down Payment: The first payment you provide in order to secure the vehicle, before you drive it off the lot.
If you want to learn more about the finance terms above or have any other financing questions, feel free to contact us directly at David Dodge Chrysler Jeep RAM. We can answer your questions and guide you through the financing stage of the car buying process. We are experts in new car financing and aim to make the process as accessible and easy as possible. Above all, we want to match you with the best vehicle possible based on your needs and lifestyle. So when you're ready to buy or lease, come visit us. We hope to see you soon!