2020 Jeep Compass: A Crossover For Adventure Seekers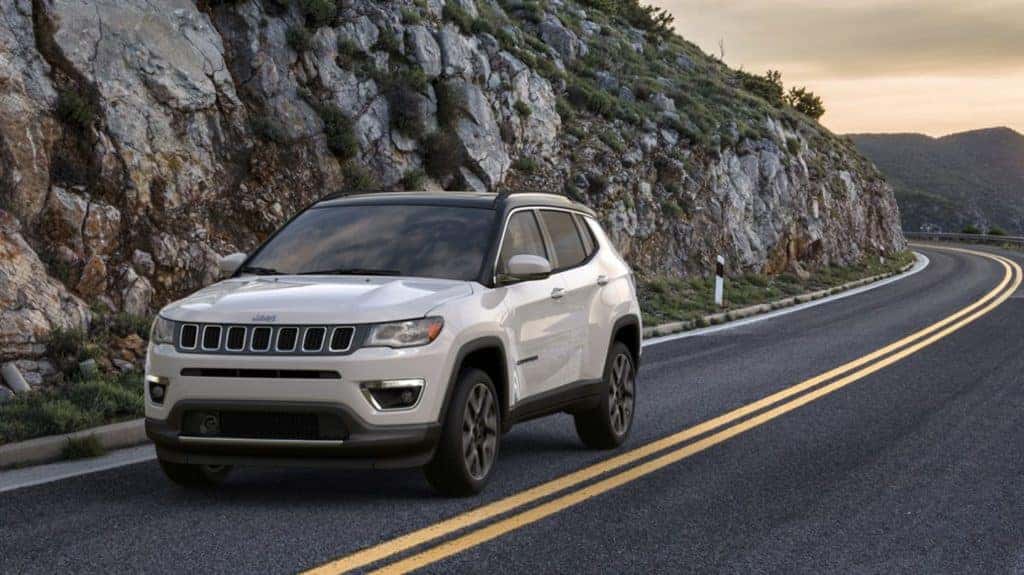 The market for high-performing SUVs may seem saturated to some, but one close look and you'll immediately notice that there's only one that deserves your undivided attention. The 2020 Jeep Compass offers a powerful engine, spacious cargo room, and unbeatable style. It's one of the few SUVs that gets us excited at our Jeep car dealership near Glen Mills.
2020 Jeep Compass Details
The 2020 Jeep Compass was built with versatility in mind, making sure that every adventure you take with it is filled with both the utmost in performance and capability. Under the hood is an available 2.4-liter four-cylinder engine that's capable of producing 180 horsepower and 175 lb-ft of torque. This engine, when partnered with the available nine-speed automatic transmission, allows for easy overtaking and even off-roading, especially if you opt for the Trailhawk package.
The Trailhawk package comes with all-wheel drive, a lifted suspension, and high-performing tires, ensuring that you'll be able to conquer any off-road trail that comes your way.
So if you're searching for highly capable new cars for sale, search no more because the 2020 Jeep Compass has everything you need and more.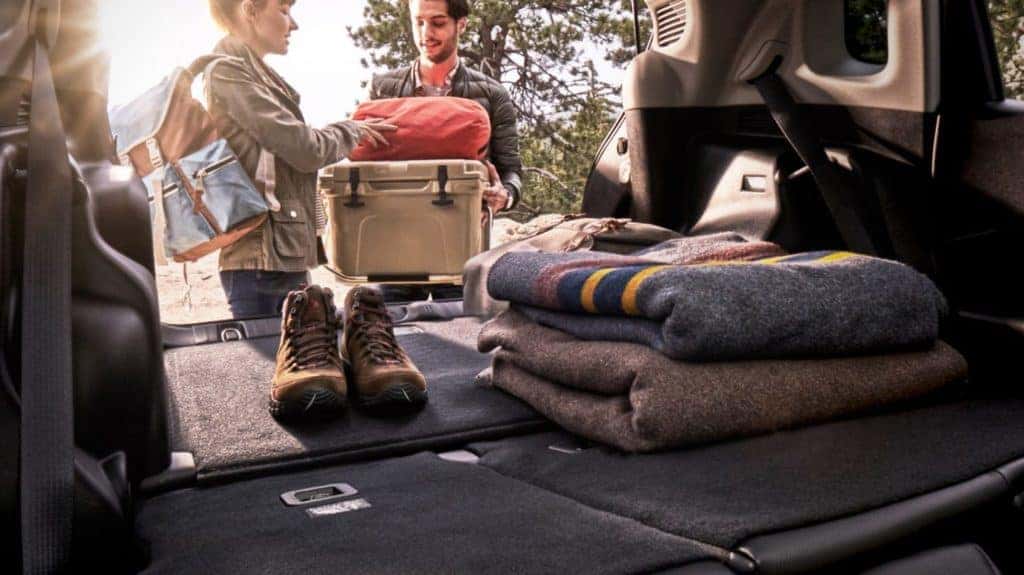 2020 Jeep Compass Safety and Special Features
The 2020 Jeep Compass is capable of seating up to five passengers comfortably, making both short and long trips tolerable and enjoyable.
Inside is an available cargo space of up to 27.2 cubic feet, a big space aimed to provide the utmost in head and legroom, providing your passengers a comfortable setting no matter how long the drive.
When it comes to safety, the 2020 Jeep Compass offers a long list of features. The big one though, is the available blind spot monitoring system which alerts you of vehicles entering your blind spot, making all lanes changes easy.
So consider us when you're looking for a Jeep for sale near West Chester, PA and make sure to experience the 2020 Jeep Compass during a comprehensive test drive.
Buying a 2020 Jeep Compass
Our customer service and full inventory of Jeep vehicles is unparalleled, so if you're interested in purchasing the 2020 Jeep Compass, then come to us! We also provide the utmost in new car finance and maintenance. We hope to see you soon!