2020 Jeep Wrangler: Now Available In Diesel!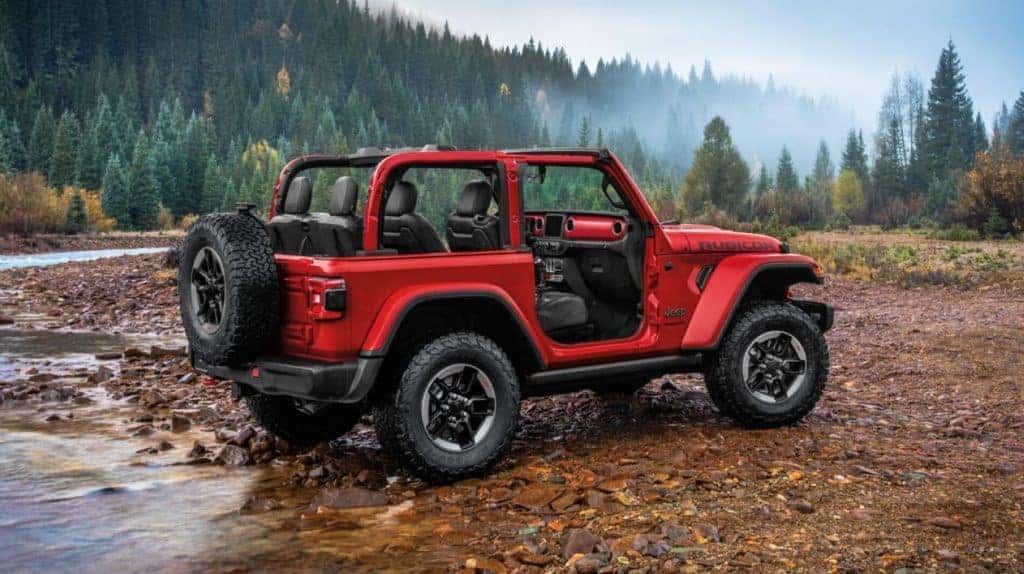 The rugged 2020 Jeep Wrangler has finally arrived, and there's nobody more excited than your dedicated sales staff here at your nearby Glen Mills, PA new car dealership. We cannot wait to show you this SUV's unmatched performance capabilities, chief of which is its ability to conquer any road.
2020 Jeep Wrangler Details
The 2020 Jeep Wrangler is an off-roading machine. Under the hood, for example, is an available 3.0-liter V6 EcoDiesel engine that's capable of producing 260 horsepower and 442 lb-ft of torque. This V6 motor is new for this year's model, and it's sure to attract those looking for extra pull in their SUV. It also produces the highest-torque-rated engine ever found in this model.
An available 8-speed automatic transmission works seamlessly well with this diesel engine, providing you with easy transitions in gears. When working at its maximum, this combination can carry the 2020 Jeep Wrangler from 0 to 60 mph in 7.6 seconds. We highly recommend experiencing this vehicle in person, especially if you're in the market for a new Jeep SUV for sale.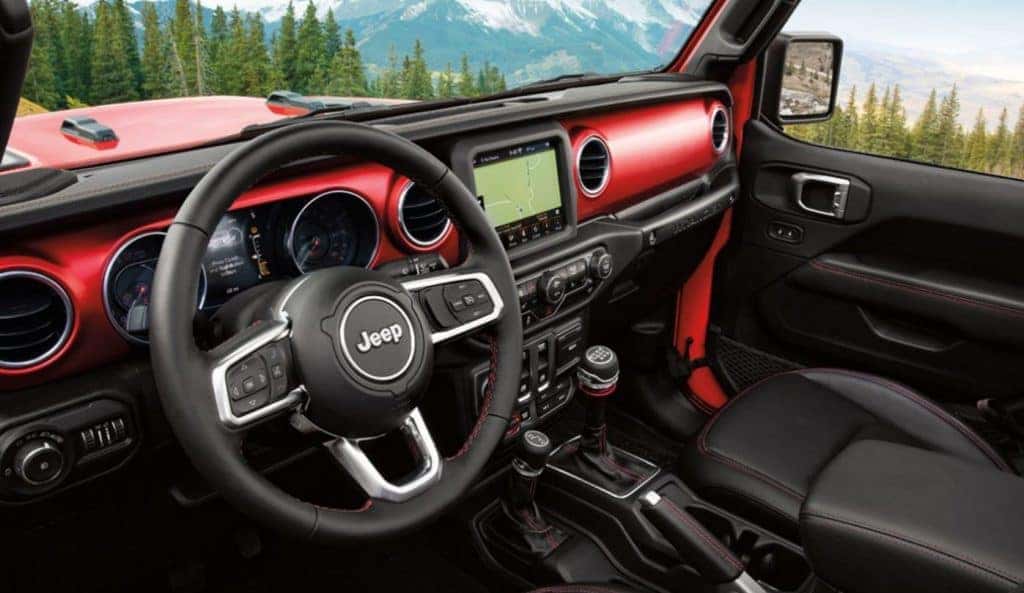 2020 Jeep Wrangler Safety and Special Features
Though the 2020 Jeep Wrangler was built with off-roading in mind, it doesn't mean that normal creature comforts were put by the wayside. It features comfortable front seats that will keep you at ease on short and long trips alike.
On these trips, you'll be able to focus on the road and let the available 8.4-inch Uconnect infotainment system entertain all your passengers. It connects well with most major smartphones and provides you with top-notch graphics that show you the car's vitals.
Naturally, safety was also top of mind when engineering the car. Features like the blind spot monitoring system actively alerts you on any vehicles entering your blind spot so you can avoid them as you decide to change lanes.
Buying a 2020 Jeep Wrangler
Test drive the 2020 Jeep Wrangler – as well as the 2020 Jeep Grand Cherokee – today. We'll guide you along the process and get you home in one quickly. So whether you're planning to buy or use our Jeep car service center, think of us and our team of automotive professionals. We hope to see you soon!