Some people think I'm crazy for all the involvement in the community…. Really.
But, its selfish.
Since I've opened, I've been involved with so many selfless, caring people that have allowed me and my remarkable team to make a difference.
That Karma has been returned with so many blessings.
And the joy I have received from this type of interaction is indeed… priceless.
Crazy? I don't know about that… but I know its who I am and who the men and women of David Auto are… and we are the beneficiaries from this involvement.
Here are a few examples of places we have touched recently….
Dave

Chester, PA
Driving Away The Cold Coat Drive - David Auto donated 300 coats in 2016

Adopt A Child Toy Drive - David Adopted over 300 children in 2016
900 families receive a food box and a turkey for Thanksgiving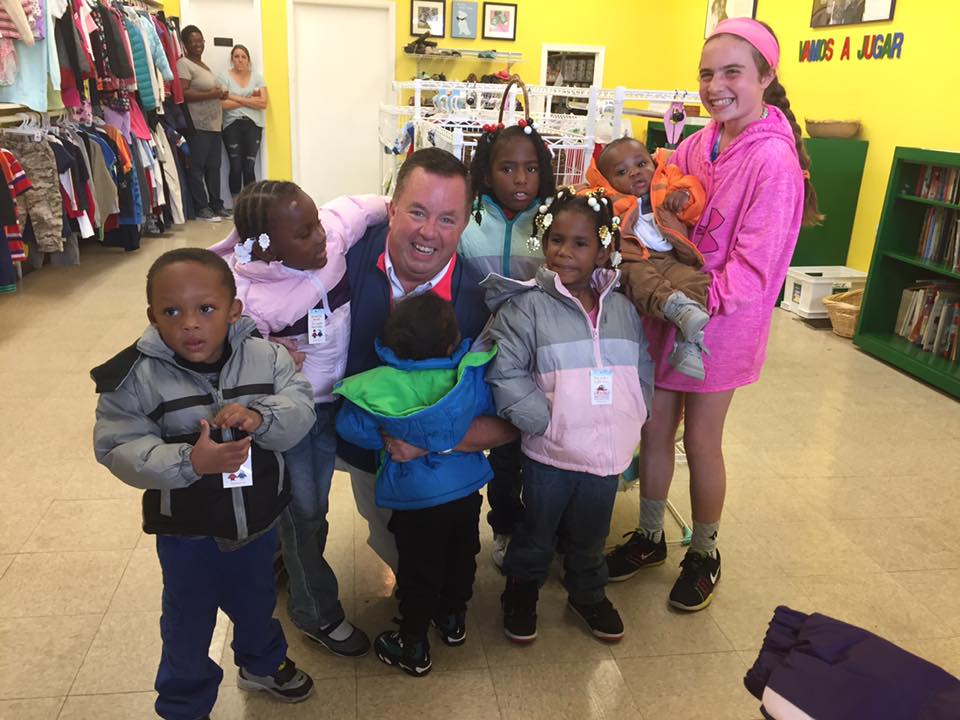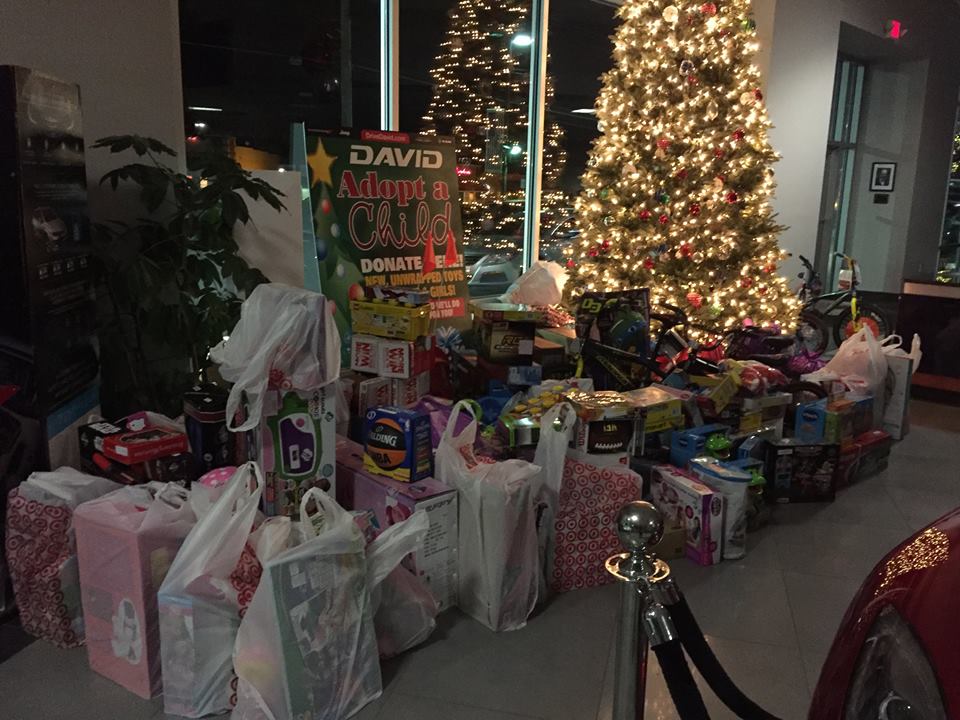 Radnor, PA
Wheels of Wayne Car & Motorcycle Show
Spring Eggstravaganza
Summer Concert Series
Night at the Ball Park & Fireworks
Trick or Treat at the Township Building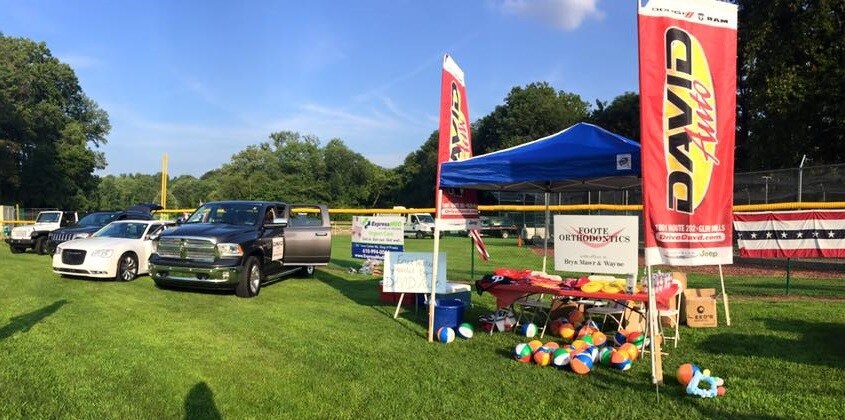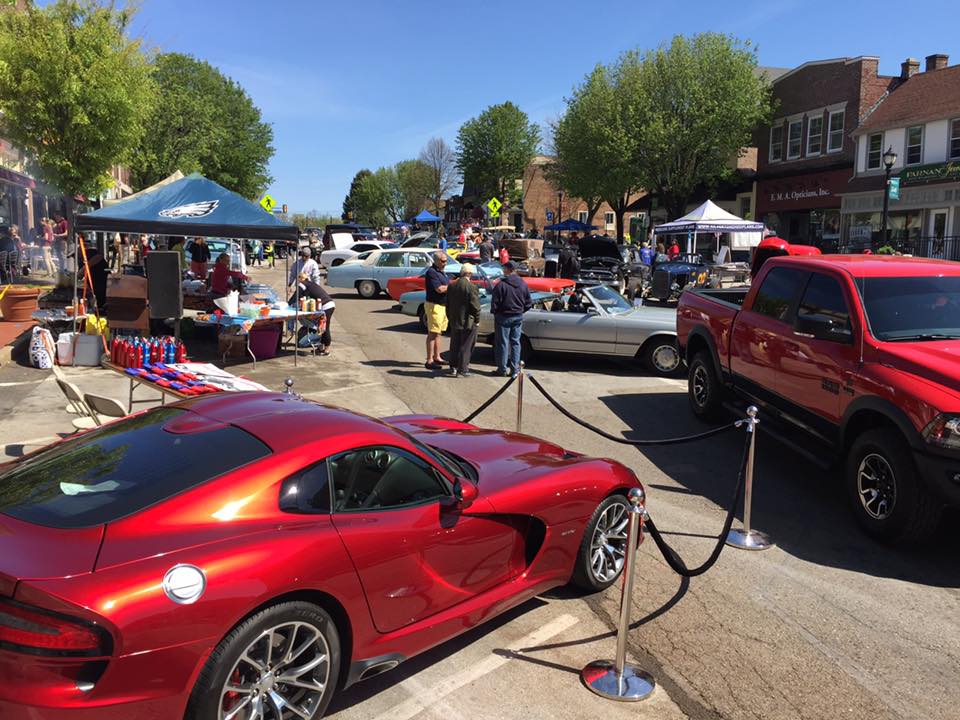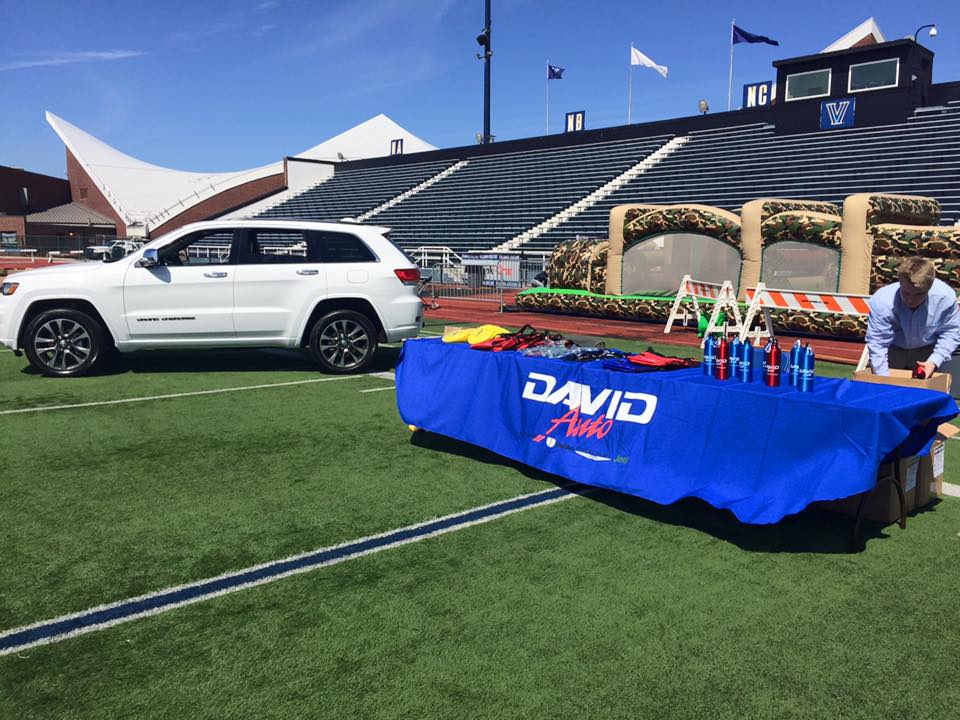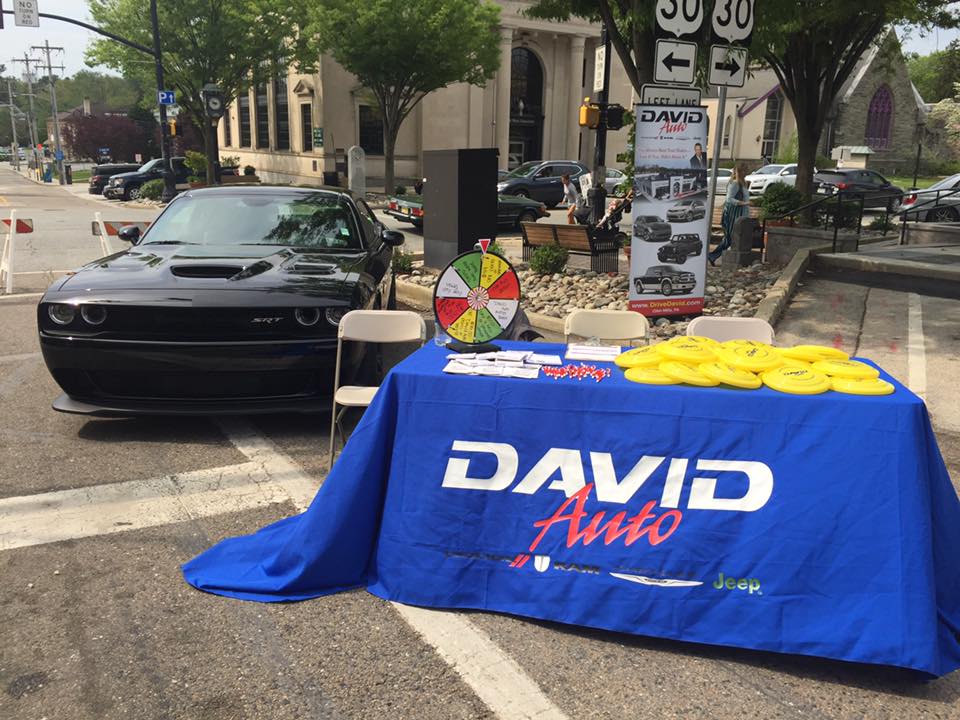 Aston Athletic Association
Aston, PA
Aston Girls Softball
Aston Valley Baseball League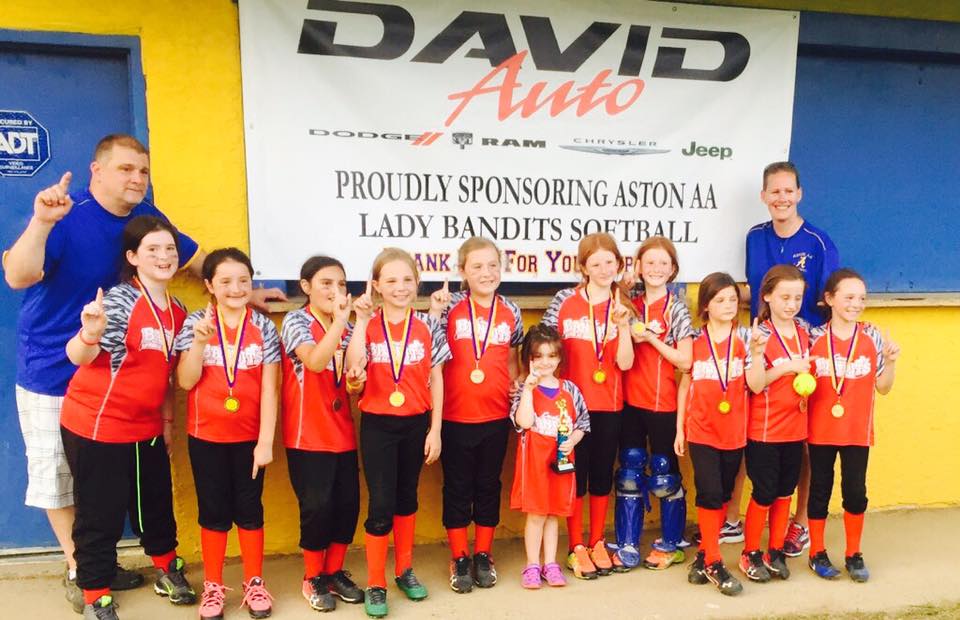 Radnor, PA




 Garnet Valley High School

Garnet Valley, PA




 The Haverford School

Haverford, PA




 The Agnes Irwin School

Rosemont, PA




Jones Tabernacle 

AME Church




Unionville Rowing

Unionville, PA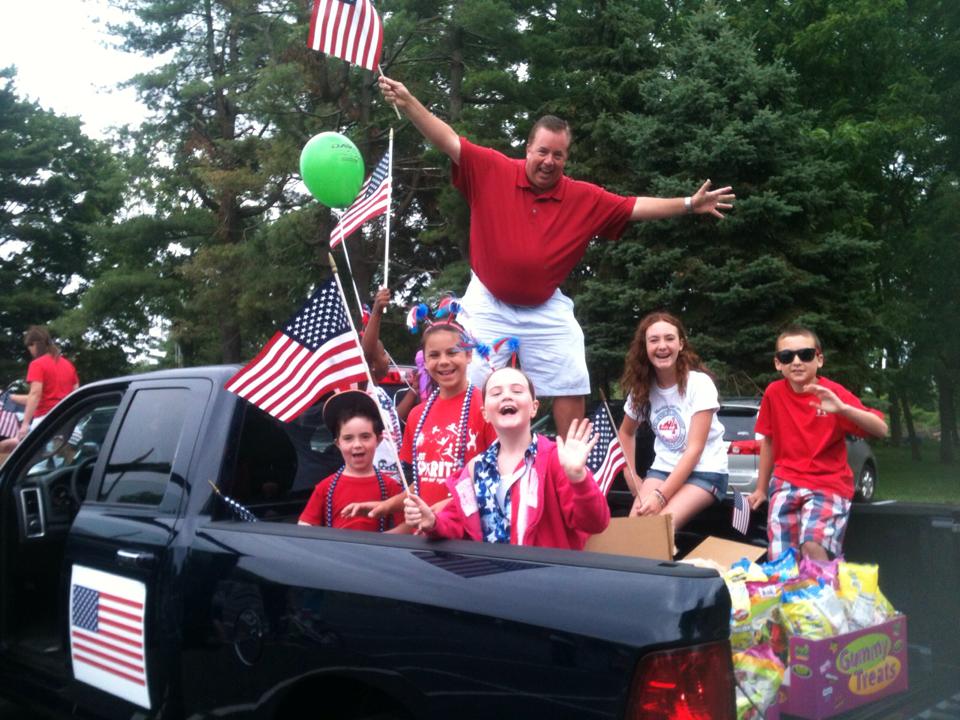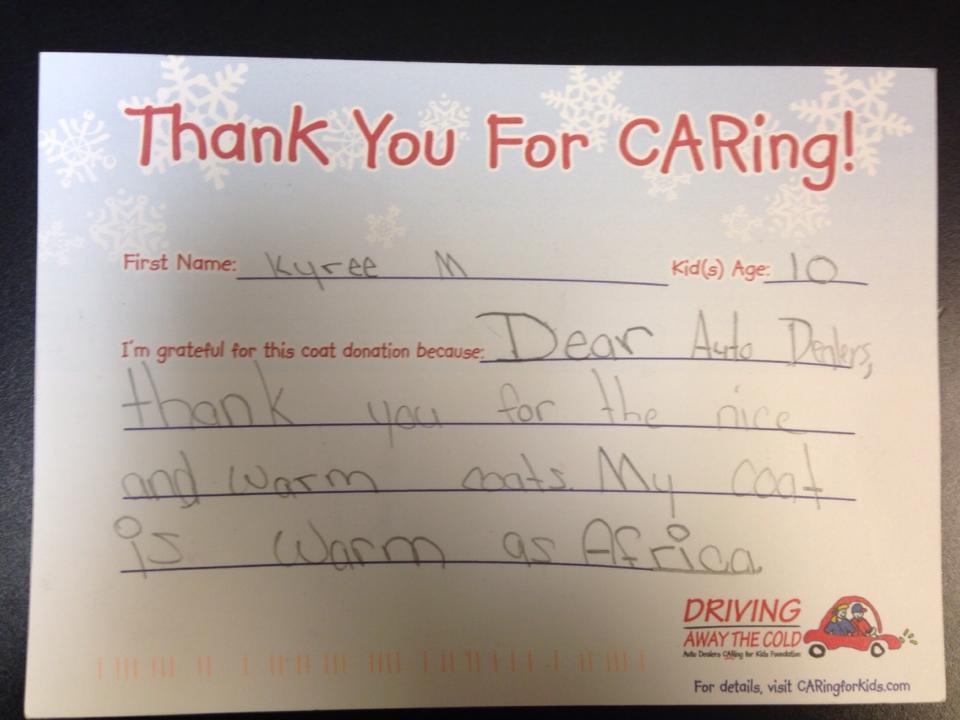 Wilmington, DE

 

 West Chester East Ice Hockey

West Chester, PA

 

Bournelyf Special Needs Summer Camp

West Chester, PA

 

 Chadds Ford Historical Society

Chadds Ford, PA

Philadelphia, PA

 Cancer Support Community

Greater Philadelphia

Thornbury Township

Devereux Behavioral Health